"Excellent vegan cookies! If they took the "vegan" off the label you'd never be able to tell. Now that's a great cookie."
Maria A.
Chicago, IL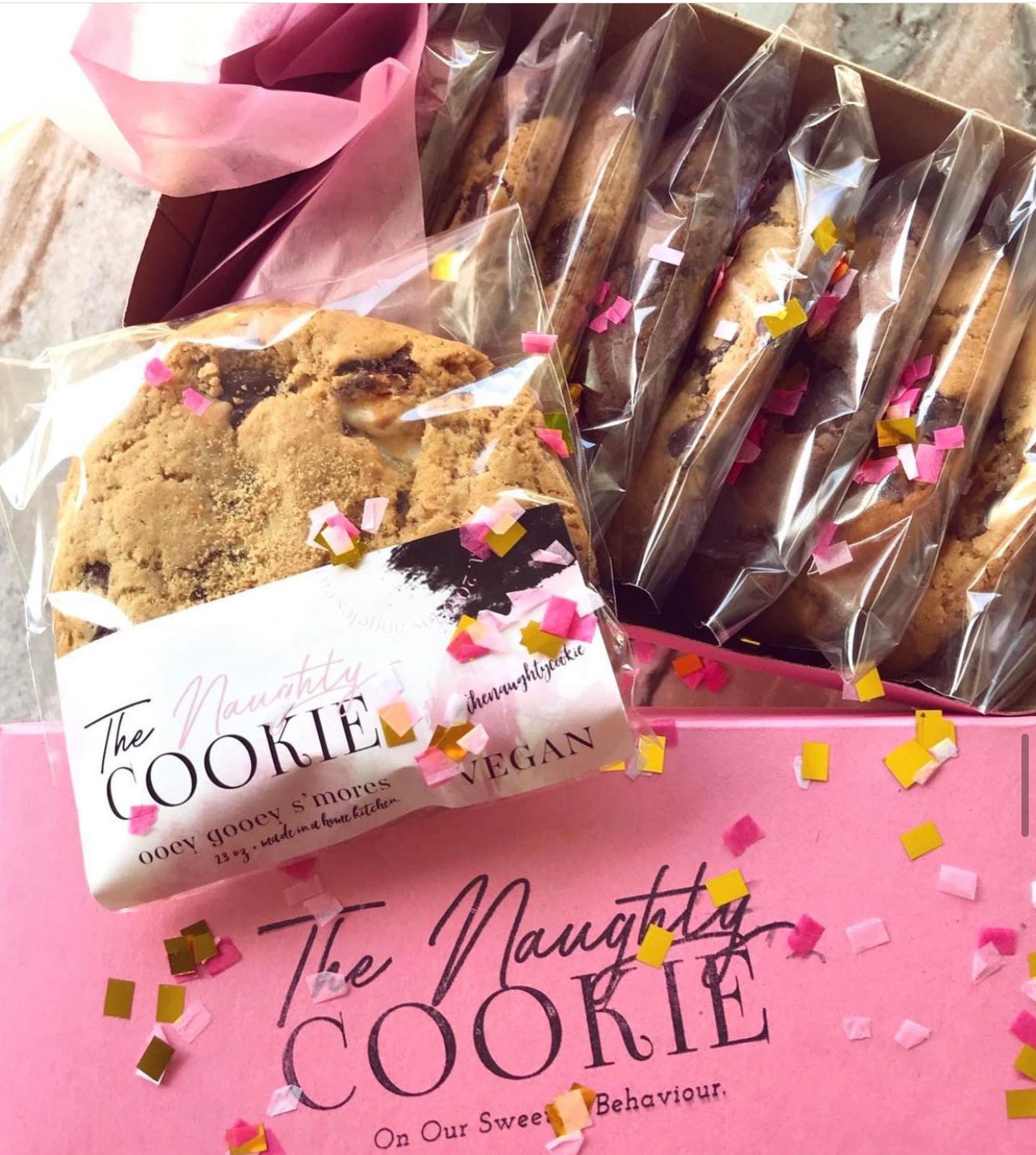 "I received these cookies as a gift. Never did I think I would be biting into such a delicious cookie! Not only was cookie fresh, tasty, and oh so delicious, the presentation on how the cookies were delivered, made the experience even better!"
Jenny S.
Miami, FL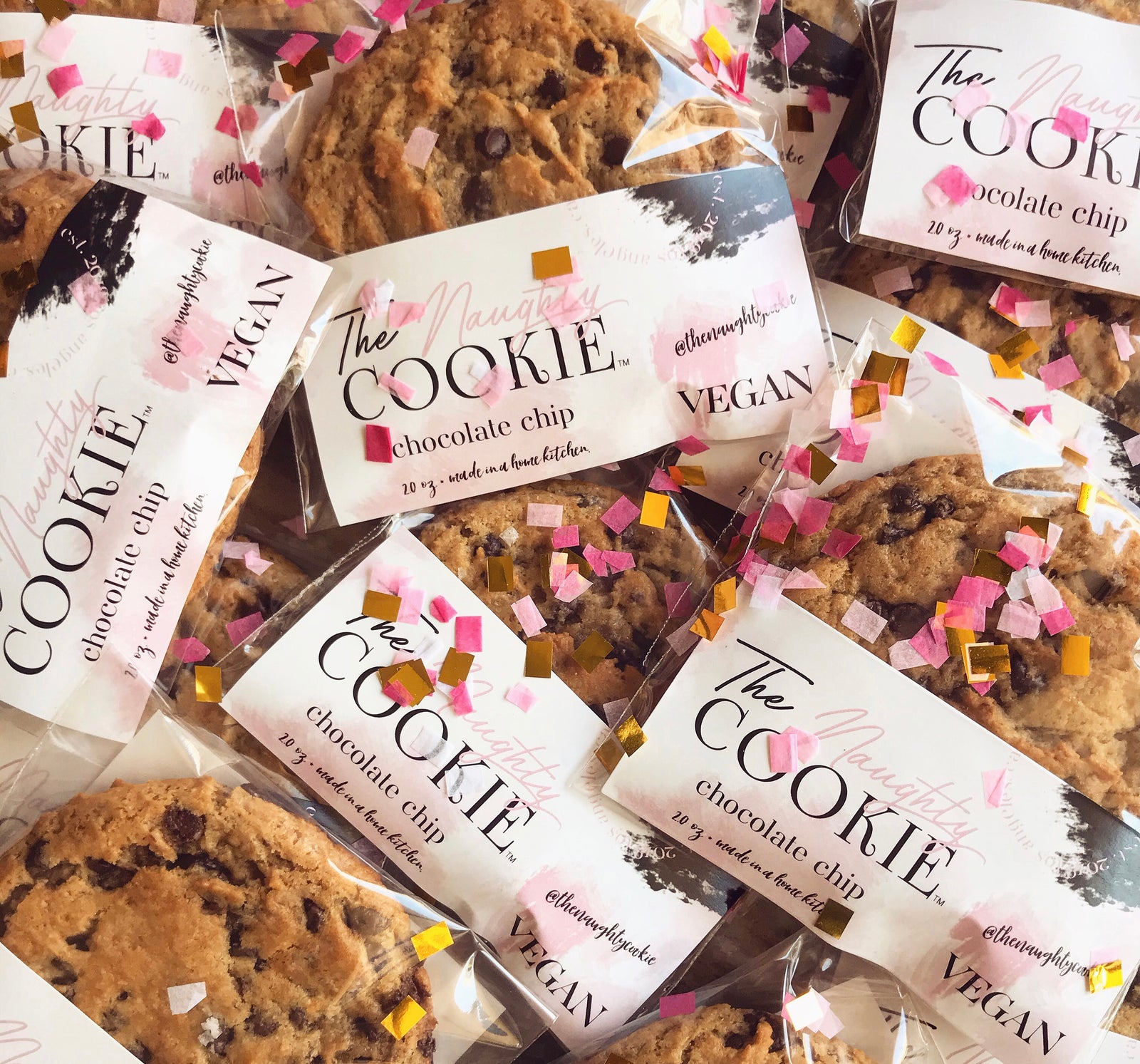 SO IMPRESSED!!
"I am SO impressed with not only the product but the customer service!! I mean oh my goodness!! They really go above and beyond at this company. My friend who is a long time Vegan said these are hands down the best cookies he's ever gotten. I could not be happier and plan to order MANY more times in the future!!"
Brittany C.
New York, NY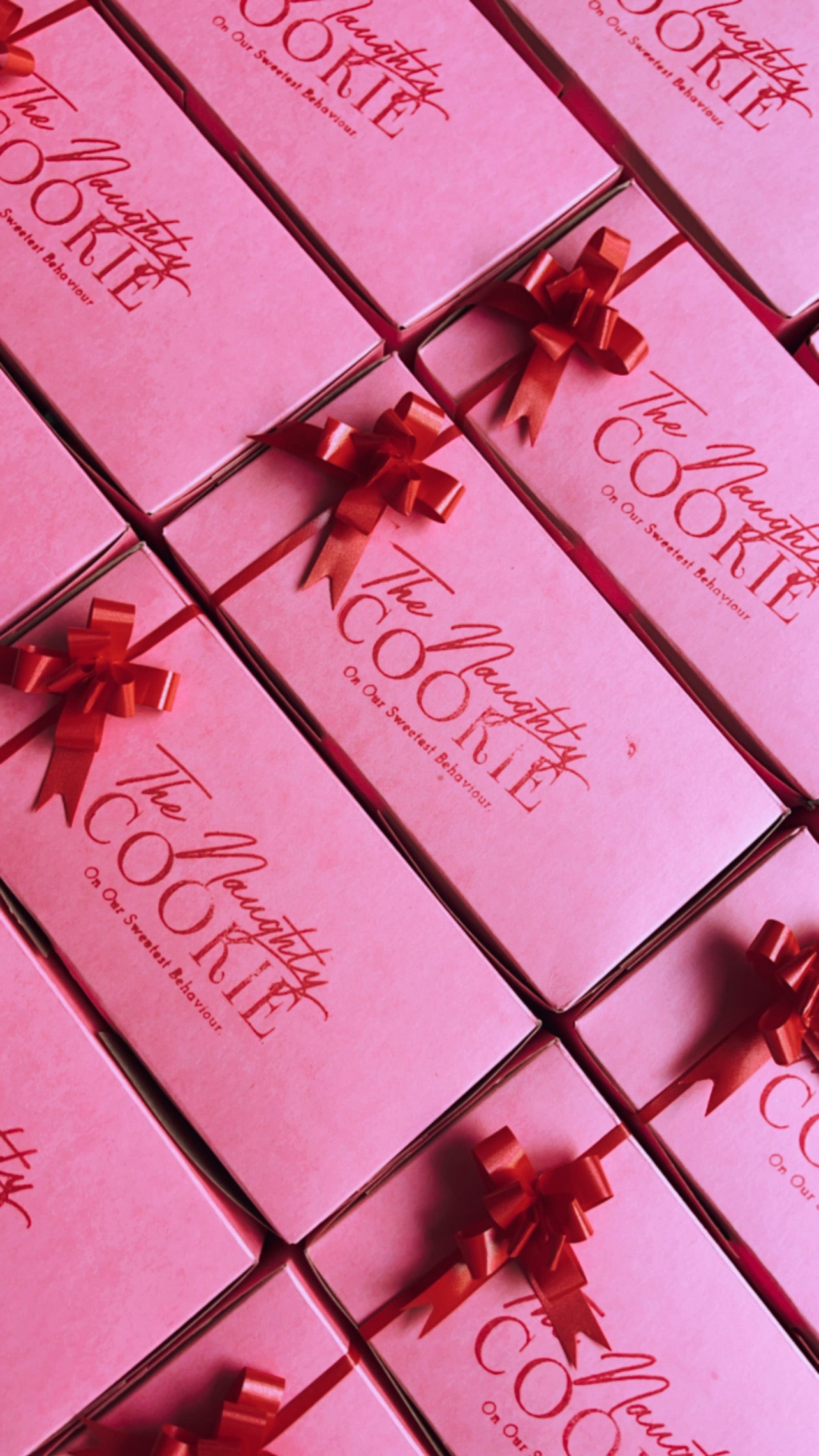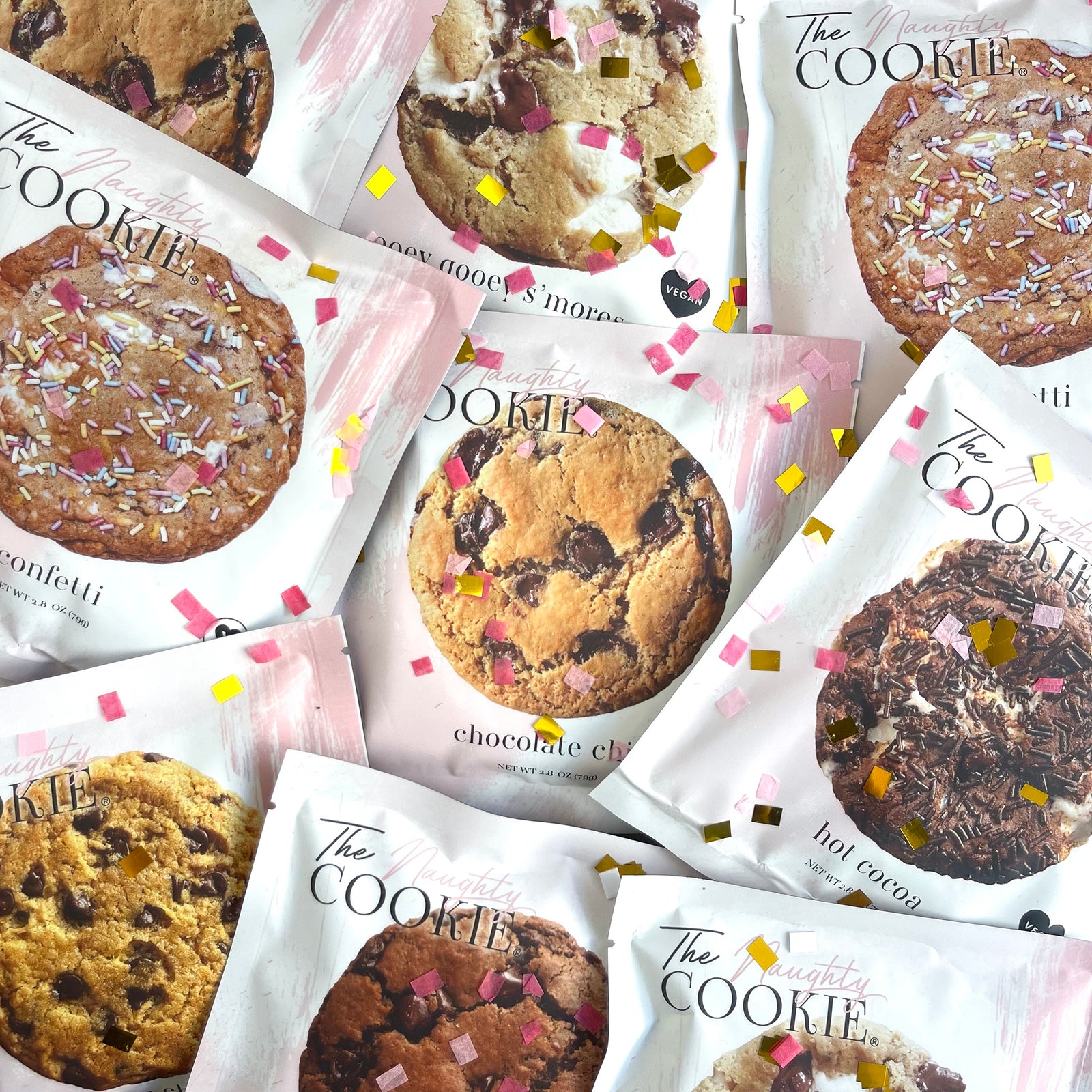 BIRTHDAY? ANNIVERSARY? JUST BECAUSE?
Our Cookie Collage Box is the sweetest gift for any and every occasion.
Let's be real, our cookies are better than cake!